Episode 18 Doctor Money Matters.
On this episode, my guests are Drs. Steven and Jenny Bepko, 2 retired Air Force Physicians who are now traveling around the world with their children. In this episode we talk about their careers in the military, the nuances of the military medical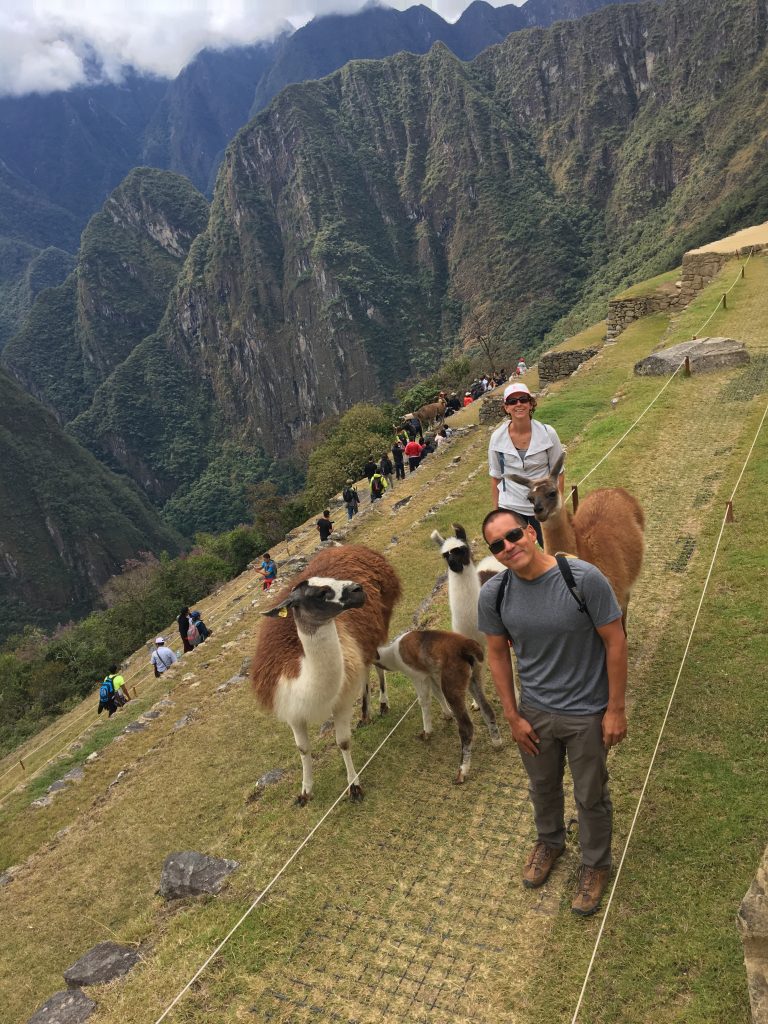 system, their experience with finances and deployment. Finally we talked about their world tour with their children this year.
I hope this episode gives you an insight and appreciation of military medicine. I also hope that more of us use the Bepkos example to do something interesting and unique while you are young. It's not just about saving to reach higher and higher net worth.
Thanks for listening to this episode. I want to thank the Bepkos for talking with me and I wish them continued safe travels.
At the time of recording, they were in Argentina, but have since gone to Africa, the middle east, India, and are now in New Zealand, I believe. They are now slightly more than half way through the trip.
The Bepkos have a blog documenting their travel at bepkosgoglobal.blog.
Please let your friends know about this podcast by sharing it on text, whatsapp or whatever social media platform you are on.
More episodes of this podcast are available at www.doctormoneymatters.com and Apple Podcasts, Google Play, Stitcher, etc. All episodes are also now on YouTube (Audio only) and Facebook.
You can follow me on twitter @drmoneymatters
Please consider joining the Doctor Money Matters Facebook group.
Thanks for listening and please leave us positive reviews and continue to share this podcast with your colleagues.
Some other physician hosted podcasts that I recommend are:
Docs Outside The Box
The Hippocratic Hustle
The Happy Doc
Doctors Unbound
The White Coat Investor

There are many others, so please support your physician colleagues.