---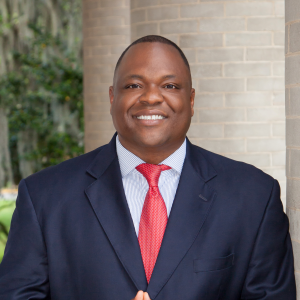 Are you looking for passive income? Are you afraid of putting all your investment eggs in the stock market? Have you ever thought about buying real estate as an investment? My guest today had those thoughts when he decided to get into real estate investing after the economic downturn of 2008-2009. Dr. Kenyon Meadows is a radiation oncologist in SE Georgia who has branched out his investments to include real estate in the form of single family homes, hard money lending, and crowdfunding.
Real estate can be a great way to diversify your investment portfolio. There are some real profits to be made if you invest at the right time and locations. It can be a great source of long term passive income, but is not very passive at the outset. As a high income health care professional make sure you protect your assets before buying real estate.
Timing is key, and we have had a long run of very low interest rates. I don't know if the rates are going up any time in the short term (say next 2-3 years) but likely they will go up in the longer term. This low interest rate environment has pushed many asset classes to higher valuations as investors look for yield. I encourage you to be extra cautious and really do the due diligence before putting your money in.
A transcript of this episode can be found at: http://www.doctormoneymatters.com/episode-10-transcript/
If you are interested in learning more about Dr. Meadows and his company the website is alternativefinancialmedicine.com.
You can also get his book Alternative Financial Medicine directly at Amazon
Please visit our website at www.doctormoneymatters.com
You can follow our show on:
Twitter @drmoneymatters
Facebook: Doctor Money Matters
Instagram @doctormoneymatters
I encourage healthcare professionals to join our private Facebook group, Doctor Money Matters.
If you enjoyed this episode please leave us positive review on iTunes, Google Play, or Stitcher.
Any constructive criticism or topics for future shows can be directed to comments@doctormoneymatters.com