This is a special episode of the Doctor Money Matters podcast. I am doing a cohosted joint podcast with Ryan Inman of the Financial Residency podcast. In this episode we interview each other. Ryan is a CFP who runs his own financial planning firm catering to physicians. His wife is a physician as well so he really understands the issues that physician families face.

In this episode we talk about: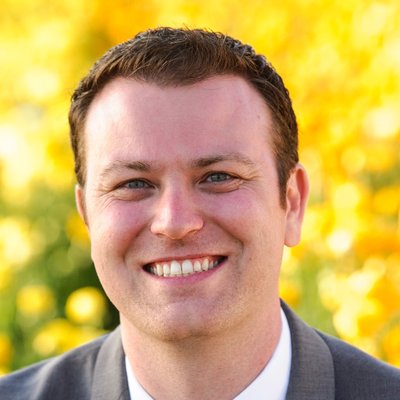 The FIRE Movement for physicians
Common issues facing early and mid career physicians
Why the increased corporate takeover of medicine has led to loss of job satisfaction
Some pitfalls to look out for when dealing with social media financial advice
You can find Ryan's podcast at www.financialresidency.com. We do talk about similar topics and I encourage you to make this podcast a part of your regular rotation.

More episodes of this podcast are available at www.doctormoneymatters.com and Apple Podcasts, Google Play, Stitcher, etc. All episodes are also now on YouTube (Audio only) and Facebook.

You can follow me on:
twitter @drmoneymatters
Instagram @doctormoneymatters
Facebook @doctormoneymatters
Please consider joining the Doctor Money Matters Facebook group.
Please share this podcast with your colleagues and join our email list.Thanks for listening and please leave us positive reviews and continue to share this podcast with your colleagues.