On this episode, my guest is Dr. Disha of The Frugal Physician blog. We talked about her journey from being in debt to quickly paying off loans as a primary care physician despite a few financial setbacks. Obviously it is easier to payback loans in a dual high income couple but for many of my listeners, there is only one earner or one high income earner in the family, so we talk about how she did this.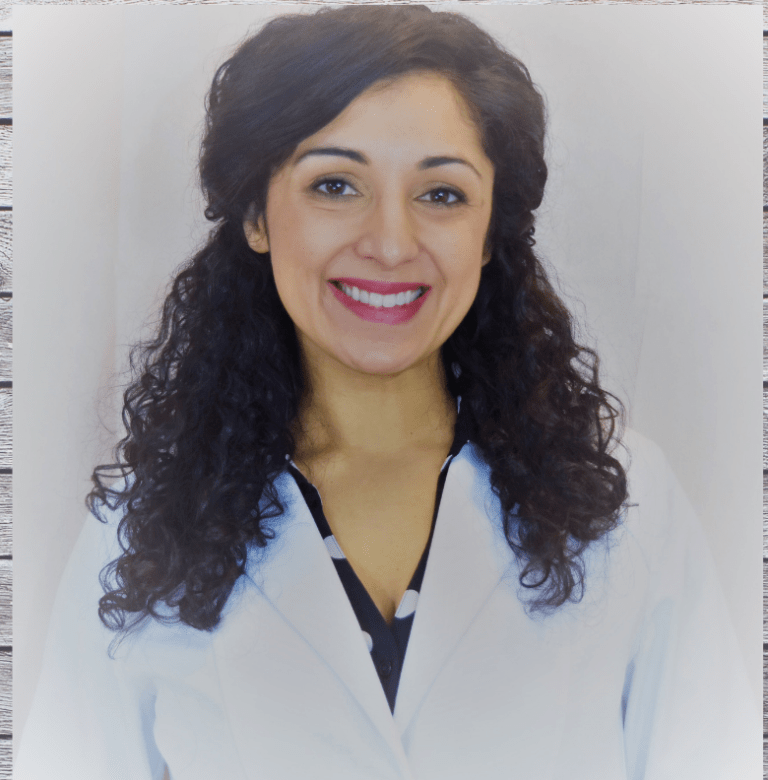 Disha is an internal medicine physician who caught the financial independence bug after a couple of typical new grad mistakes. She went from a high end home on an island in the US to downsizing in order to get down her debt levels. She talks about the moment while she was on maternity leave when it dawned on her that she was worrying about finance rather than concentrating on her family, so she finally had to breakdown and use the B word (Budget).

She used the debt snowball approach to line up her debts from smallest to largest in order to get the families finances under control. We talk actual dollar amounts so that you get a better idea of how she was able to reduce housing costs (not just mortgage vs rent, but also maintenance, renovating, etc)

In 12 months of concentrated effort, she was able to knock of $150k off the debt. Impressive.

Then we hit on where she is now and what her plans are once the debt is paid off.
Disha also talked about what perceptions from family members and non physician friends about doctors finances and how she dealt with that.

Finally we talk about her George Costanza moment when she walked into her boss's office and quit her job and then had to go back because she realized she could not afford to do so.

Dr. Disha has a great plan for her finances and will no doubt be successful.
You can find out more about Disha and her blog at The Frugal Physician

More episodes of this podcast are available at www.doctormoneymatters.com and Apple Podcasts, Google Play, Stitcher, etc. All episodes are also now on YouTube (Audio only) and Facebook.

You can follow me on:
twitter @drmoneymatters
Instagram @doctormoneymatters
Facebook @doctormoneymatters
Please consider joining the Doctor Money Matters Facebook group.
Please share this podcast with your colleagues and join our email list.Thanks for listening and please leave us positive reviews and continue to share this podcast with your colleagues.