This is part 2 of the podcast are Ed Comitz and Stephanie Tsang. Ed is an attorney in AZ who specializes in disability insurance lawsuits. Stephanie is a broker who deals with who deals with disability insurance. Ep 44 is part 1, which you should listen to first if you have not done so yet.
We talk about the basic information needed for physicians regarding disability insurance. We clear up some of the misconceptions.
We discuss individual policies, association policies, and employer policies and which ones are generally better for you the physician. There are definite pros and cons to the insurance types.
What is double dipping as far as benefits?
Which companies are most favorable to physicians?
Why does it matter which state you are from?
What happens if you want to change policies?
Is there a cap on amount of insurance you can get?
What should you know before you file a claim and what happens when you file disability?
When should you consult a lawyer? (Answer: before you file disability)
When should you drop your disability insurance?
Stephanie Tsang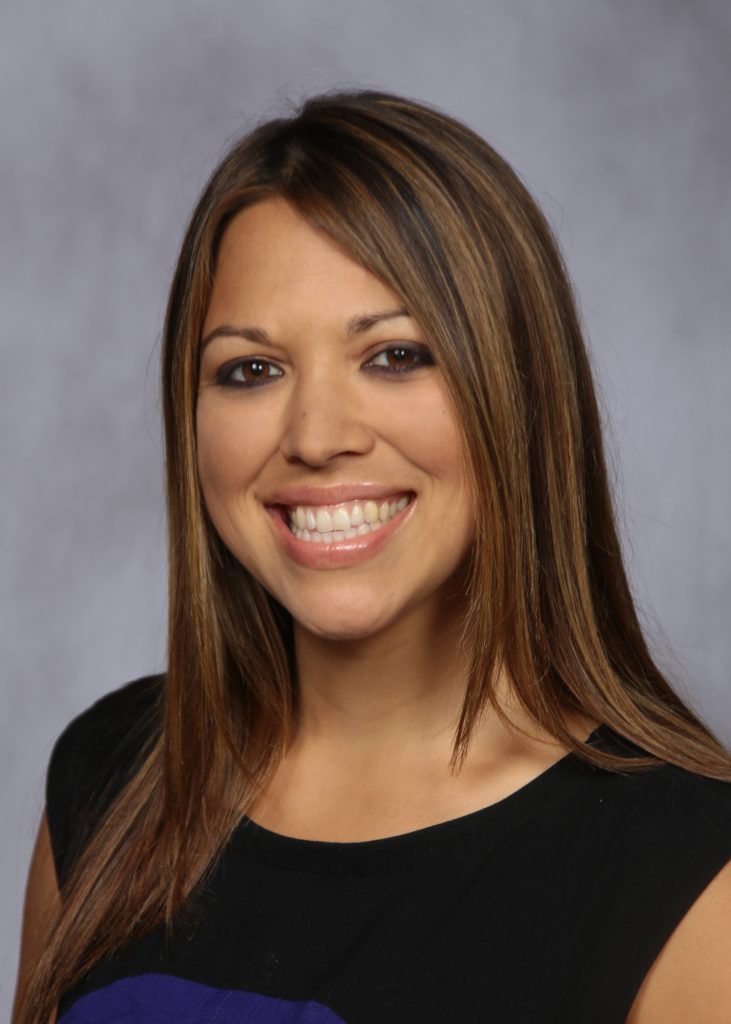 NorthStar Resource Group
stephanie.tsang@northstarfinancial.com
_____________________________________________________________________________________________________________________________________________
Ed Comitz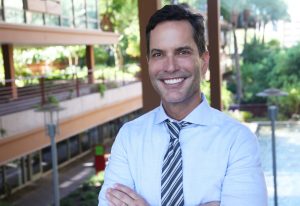 480-219-5436
More episodes of this podcast are available at www.doctormoneymatters.com and Apple Podcasts, Google Play, Stitcher, etc. All episodes are also now on YouTube (Audio only) and Facebook.
You can follow me on:
twitter @drmoneymatters
Instagram @doctormoneymatters
Facebook @doctormoneymatters
Please consider joining the Doctor Money Matters Facebook group.
Please share this podcast with your colleagues and join our email list.
Thanks for listening and please leave us positive reviews and continue to share this podcast with your colleagues.