---
This episode is about employment contracts.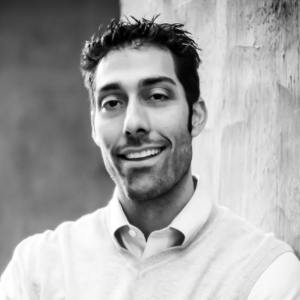 This episode is packed with information about what you need to look for before signing the contract. Many health care professionals change jobs more frequently than ever before and even if they stay where they are the terms of employment may change. You need to be aware of the key items in the contract.My guest is Jon Appino of Contract Diagnostics a contract review firm in Kansas City. Jon and his team only deal with physician contracts and have a ton of experience in this field. This is a longer episode, but I encourage you to listen to the end, it could save you major headaches before you sign your next contract.
If you are interested in learning more about Jon and his company the website is www.contractdiagnostics.com
Please visit our website at www.doctormoneymatters.com
You can follow our show on:
Twitter @drmoneymatters
Facebook: Doctor Money Matters
Instagram @doctormoneymatters
I encourage healthcare professionals to join our private facebook group, Doctor Money Matters.
If you enjoyed this episode please leave us positive review on iTunes, Google Play, or Stitcher.
Any constructive criticism or topics for future shows can be directed to comments@doctormoneymatters.com
Please remember what you heard on this show is for your entertainment and education only. Please speak with the appropriate experts prior to making decisions regarding your own financial situation.
Thanks again and look for our next episode coming soon.