Episode 17 Doctor Money Matters.
On this episode, my guest is Valerie Jones, MD an OB/GYN physician who decided to retire from medicine at age 37. We talk about her background and what led her into and eventually out of medicine. We also discuss how she was financially able to retire at such a young age and advice she has for other physicians. Listen also to how she dealt with criticism from other physicians when she announced her decision.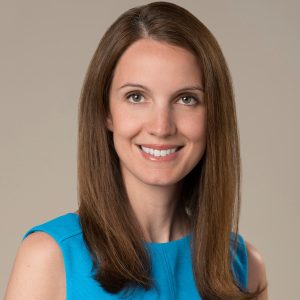 Dr. Jones currently blogs at www.obdoctormom.com and also has written some articles for the Kevin MD website. I think many physicians will be able to relate to the stressors that led to this decision in their own practice or that of their colleagues.
Key points include living off of one income, rapid loan paydown, and non extravagant living.
More episodes of this podcast are available at www.doctormoneymatters.com and Apple
Podcasts, Google Play, Stitcher, etc. All episodes are also now on YouTube (Audio only) and Facebook.
You can follow me on twitter @drmoneymatters
Please consider joining the Doctor Money Matters Facebook group.
Thanks for listening and please leave us positive reviews and continue to share this podcast with your colleagues.