---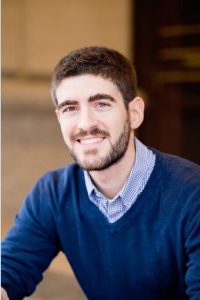 This episode is about student loans. If you are or recently were in medical, dental, or other health professional school, you already know that education costs are out of control. Costs at the Univ of Pennsylvania, one of the nation's best medicals schools was $1200 in 1960, rising to $20000, by 1990 and $58000 by 2016 (according to their website http://www.archives.upenn.edu/histy/features/tuition/1960.html). This is insanity and completely unsustainable. Incomes have not kept up with this rise and therefore students are almost forced to go into higher paying specialties.
Maybe we should contact our alma maters and tell them that continuing to raise tuitions is jeopardizing the ability of many to enroll in these schools and therefore is a concern in maintaining healthcare access throughout our nation.
My guest is Travis Hornsby of studentloanplanner.com. Travis is an entrepreneur who learned early the value of staying away from debt and now uses his knowledge to help the many Americans burdened by student loan debt.
If you are interested in learning more about Travis and his company visit www.studentloanplanner.com