Episode 19 Doctor Money Matters.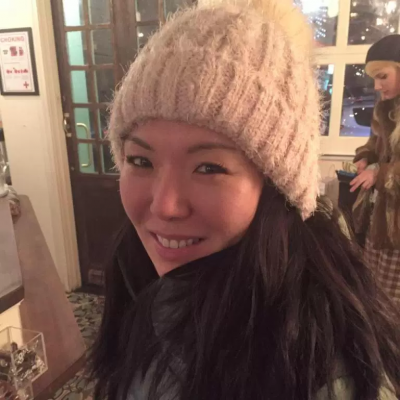 On this episode, my guest is Dr. Bonnie Koo, a dermatologist/finance blogger who is helping educate physicians about the essentials in personal finance. Since we recorded this episode, Bonnie has had many changes in her life including becoming a mother, moving from NY to Philadelphia (Super bowl Champs) and changing her practice type from employed to private practice.
Many of you may have heard Bonnie on the Hippocratic Hustle podcast hosted by my fellow physician and podcaster Dr. Carrie Reynolds.
In this episode, we talk about some of the issues for those in high income areas, how Bonnie transitioned from a different field into medicine, and how she became interested in finance. She is well on her way to achieving financial success despite a later start in the medical field than most.
Since the last episode, the stock market had a minor correction. It's important to not let the swings in the stock market change your overall investment mindset. This is just noise and it should not deter you from investing. If anything, consider the recent drop which has partially recovered, a small sale. Cryptocurrencies on the other hand have had a major correction, which also have partially recovered. I am not going to give any recommendation on those however.
Bonnie's Blog is at www.missbonniemd.com
Please let your friends know about this podcast by sharing it on text, whatsapp or whatever social media platform you are on.
More episodes of this podcast are available at www.doctormoneymatters.com and Apple Podcasts, Google Play, Stitcher, etc. All episodes are also now on YouTube (Audio only) and Facebook.
You can follow me on twitter @drmoneymatters
Please consider joining the Doctor Money Matters Facebook group.
Thanks for listening and please leave us positive reviews and continue to share this podcast with your colleagues.
Some other physician hosted podcasts that I recommend are:

There are many others, so please support your physician colleagues.