Surgery Center of Oklahoma performs routine Insurancectomies. (Cutting out insurance)
---
As healthcare professionals, we can all agree that the healthcare system in the US is broken. It's too difficult to maneuver for patients and practitioners alike. Today we talk with Dr. Keith Smith, anesthesiologist and a founder of the Surgery Center of Oklahoma. This practice is a pioneer in cost transparency and as you will hear during our interview, charges a fixed price for many common outpatient surgeries. Dr. Smith and his partners understood many years ago the challenges of dealing with insurance companies and decided to break free by switching to this model. This episode complements the direct primary care model that was highlighted in episode 6 with Dr. Josh Umbehr. Keith was very straightforward in this interview about his feelings about the intervening parties involved in healthcare today, (government, insurance co, etc.) I think many of you listening can relate to these frustrations. The difference is that he is doing something about it, and I hope that by listening to the challenges faced and the benefits gained, we physicians are inspired to take back control about the health care that we deliver.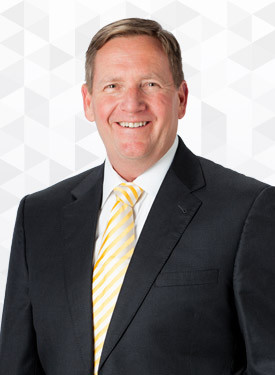 Dr. Smith definitely gets you fired up about empowering physicians to take charge of their own destinies. Ultimately, costs in the US Healthcare system will be reduced and it is imperative that physicians lead this change rather than have it dictated to us. The Surgery Center of Oklahoma is one model that is producing results. 4 price decreases in the last 9 years, with no increase in surgical costs and yet the doctors remain well paid and more importantly are independent decision makers.
Click here to learn more about the Surgery Center of Oklahoma. Follow them on twitter @SurgeryCenterOK
Please visit our website at www.doctormoneymatters.com
You can follow our show on:
Twitter @drmoneymatters
Facebook: Doctor Money Matters
Instagram @doctormoneymatters
I encourage healthcare professionals to join our private facebook group, Doctor Money Matters.
If you enjoyed this episode please leave us positive review on iTunes, Google Play, or Stitcher.
Any constructive criticism or topics for future shows can be directed to comments@doctormoneymatters.com
Please remember what you heard on this show is for your entertainment and education only. Please speak with the appropriate experts prior to making decisions regarding your own financial situation.
Thanks again and look for our next episode coming soon.