My guest on this podcast is Sarah Fallaw, PhD author of the new book. The Next Millionaire Next Door. This is a follow up to the blockbuster book that her father wrote, The Millionaire Next Door. Sarah and her father worked on the follow up together, but he passed away prior to the release. That book was a big inspiration for me to get my financial house in order.

Sarah is an industrial psychologist who runs the firm Data Points where she now studies behavioral finance and the ability for people to build wealth.

In the interview we talk about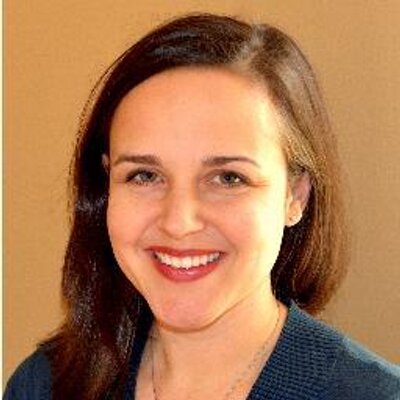 Why doctors were/are under accumulators of wealth
What issues are different now than when the last book came out?
What are the enduring traits of Millionaires Next Door?
Do MNDs use financial advisors?
How has social media impacted frugality?
What kind of homes/cars are MNDs purchasing?
You can find out more about Sarah and her company at www.datapoints.com

The Next Millionaire Next Door and the original The Millionaire Next Door are available on Amazon or anywhere else you purchase books.

More episodes of this podcast are available at www.doctormoneymatters.com and Apple Podcasts, Google Play, Stitcher, etc. All episodes are also now on YouTube (Audio only) and Facebook.

You can follow me on:
twitter @drmoneymatters
Instagram @doctormoneymatters
Facebook @doctormoneymatters
Please consider joining the Doctor Money Matters Facebook group.
Please share this podcast with your colleagues and join our email list.
Thanks for listening and please leave us positive reviews and continue to share this podcast with your colleagues.